Spark is powered by Dash
Dash is Digital Cash
Easy To Use
Spark has been designed from the ground up to be familiar - and fit right into the way you do things now
Instant Payments
By accepting Dash with Spark, payments happen instantly with no possibility of chargebacks
Safe & Secure
Private keys are not stored on the device - meaning that funds cannot be sent elsewhere
---
Have a look!
Here's a bit of eye candy to give you an idea of what we're about.
Doesn't everyone love screenshots?
We think that seeing is believing. Here you can see how easy it is - just type the amount in your local currency, charge, and wait for verification.

Simple. Effective. Fast. Oh, and did we mention secure?
Frequently Asked Questions
Got a question? Here are a few of the questions that we get a lot. Of course, we're happy to answer any question you may have!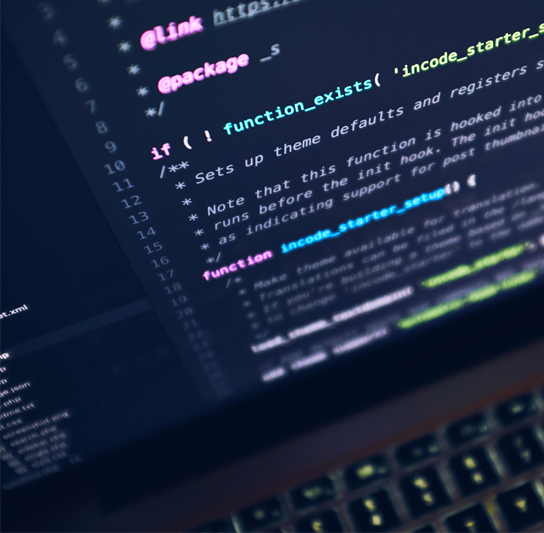 Download Spark
You can download Spark from the App Store, the Google Play store OR you can build the app from source following our build instructions.